WELCOME
Liberty Christian Church Early Education Center located in Liberty, Missouri has been serving children and their families in the community for over 40 years. Our center was the first child care center to open in the Liberty area. Finding the right care for your child and knowing your child's well-being and development is our top priority should give you a sense of comfort and confidence. If there is anything we can do to assist you, please contact us.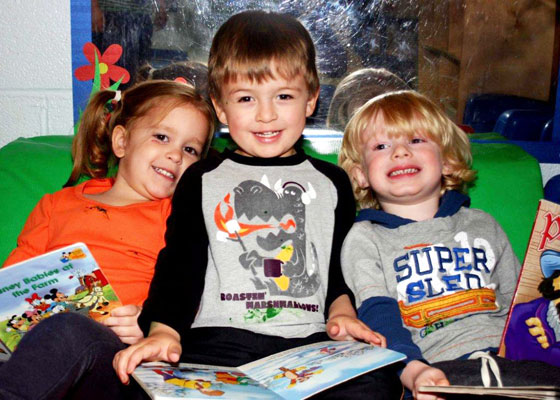 Liberty Christian Church Early Education Center is licensed by the Missouri Department of Health to serve fifty-two children 2 years through 6 years of age. Our early education child development programs are known for their exceptional ability to provide high quality care and early education at affordable rates that meet the needs of working parents. A visit to the center by parents or caregivers is requested prior to enrollment and frequent visits are recommended to enable firsthand knowledge of our program. You are encouraged to bring your child for a visit to the center before he/she begins so that he/she can see the classroom and meet the teachers.
Please call us at 816-781-7654 for more information.