Our trained early childhood educators, with over 77 combined years of experience at our center, working together with parents, offer a program of activities designed to facilitate the physical, cognitive, and social development of children two through five years of age.
Our teachers are facilitators in a learning environment. The role of the teacher is to facilitate interactions among children to provide opportunities for development of self-esteem, social competence, and intellectual growth.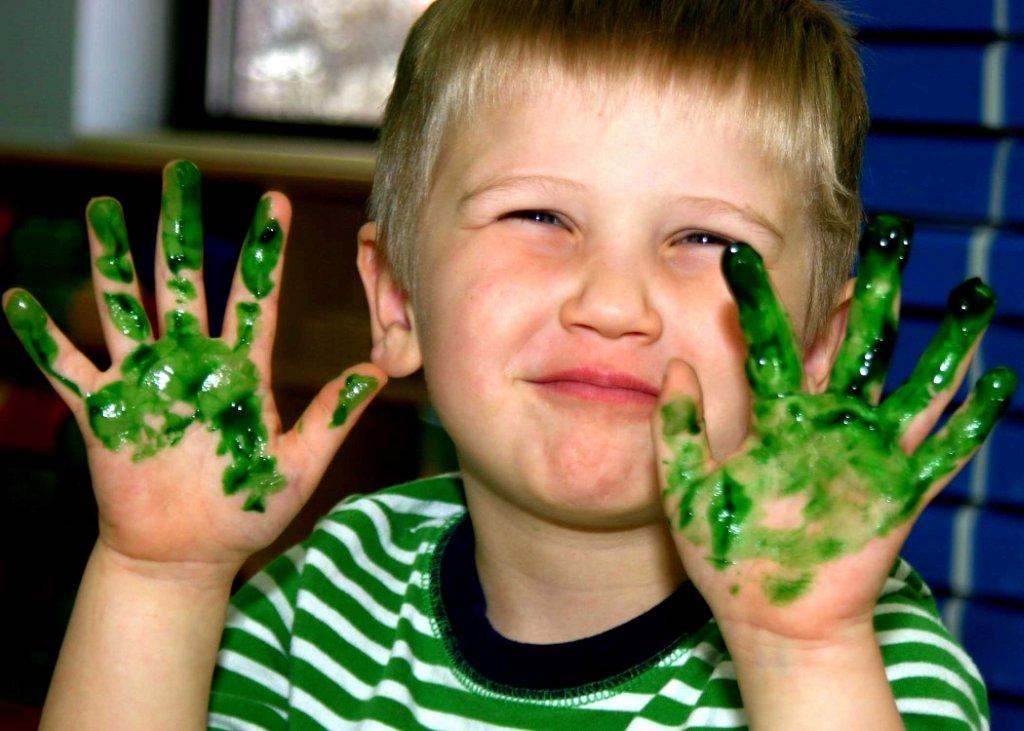 Our center is a non-profit organization that is sponsored by the Liberty Christian Church (Disciples of Christ) of Liberty, Missouri, Inc. We are licensed by the Missouri Department of Health to provide care for fifty-two children ages two through six years. Our hours are Monday through Friday, 6:30 a.m. to 6:00 p.m.
Enrollment forms are available once the child is accepted into the program. A child is considered enrolled when all of the required forms are on file at the center.
The center is an equal opportunity provider. Applications for enrollment are considered without regard to race, gender, religion, national origin, disability, or any other basis prohibited by law.
Our objective is to provide an atmosphere in which your child may grow, physically, intellectually, socially, and emotionally by providing developmentally appropriate learning experiences. Our philosophy is that children learn by hands-on sensorial experiences and interacting with their environment, peers, and resource people. Children learn to respect and acknowledge differences in abilities and talents, and value each person for their strengths.